AltMat's proprietary technologies and processes are sustainable. We are conscious of our resource footprint on energy, chemicals and water. We use ZERO hazardous chemicals. While we use very little water, all of it is treated and a lot is reused. By-products of our processes include:
Alt Yarns are high quality environment-conscious yarns made from blending Alt Natural Fibres from food crop waste of plants like hemp oil seed plant waste with any desired materials like cotton, modal, lyocell, recycled polyester etc. Manufactured using state-of-the-art infrastructure, these yarns can be used for multiple applications ranging from apparels, accessories to home textiles and upholstery.
We offer a wide range of yarn counts and blends. Reach out to us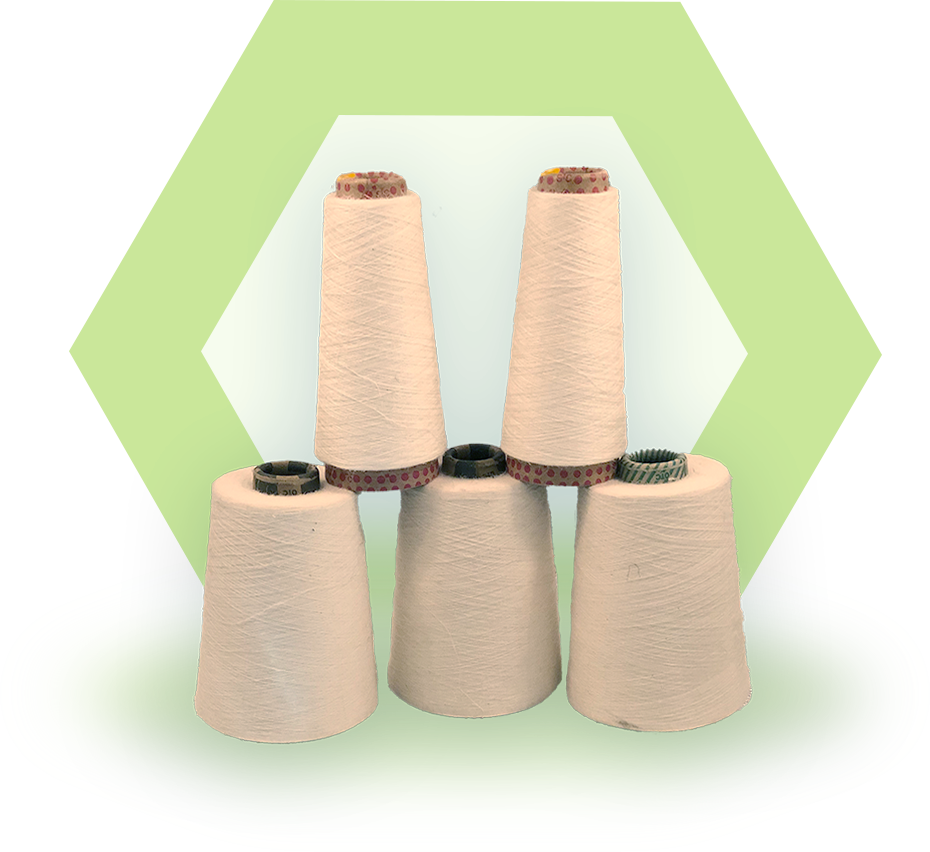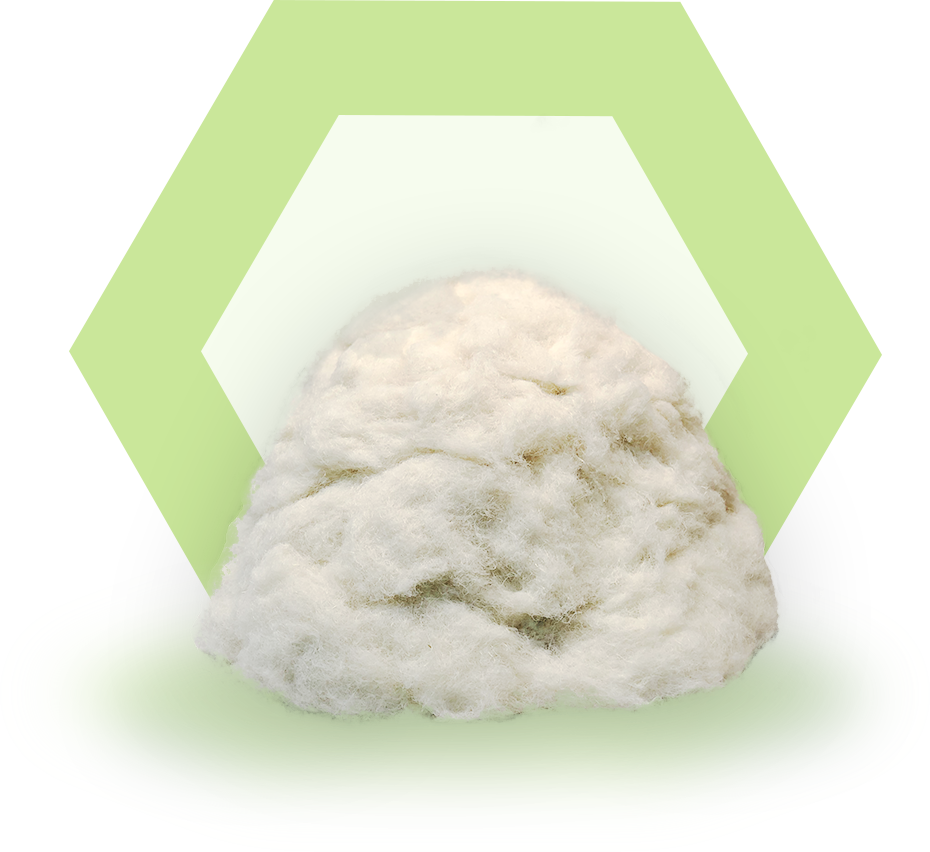 Alt Fibres are available in several grades as per requirement in various applications in paper making, packaging, non-wovens, hygiene products, composites, and specialised spinning. These fibres are made from waste of food crops like hemp oil seed, banana fruit, pineapple fruit or renewable feedstocks etc.
Reach out to us for your specific applications and we will help you get the right grade.
Alt Fabrics is a range of highly conscious and efficient fabrics made from Alt Materials. Each Alt Material Fabric threads together environmental sustainability, social inclusivity, and performance. We are open for discussing collaborative projects of all kinds. Although it is yet to be launched, it is made to order for higher MoQs.
To receive notifications about Alt Fabric, sign up here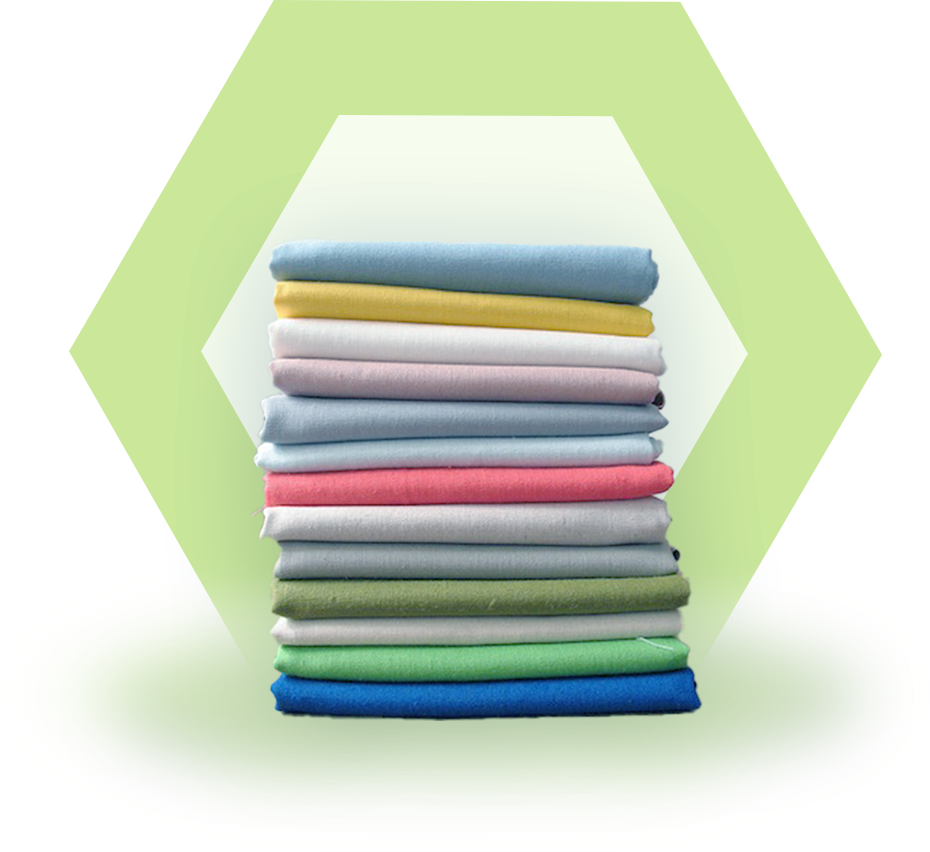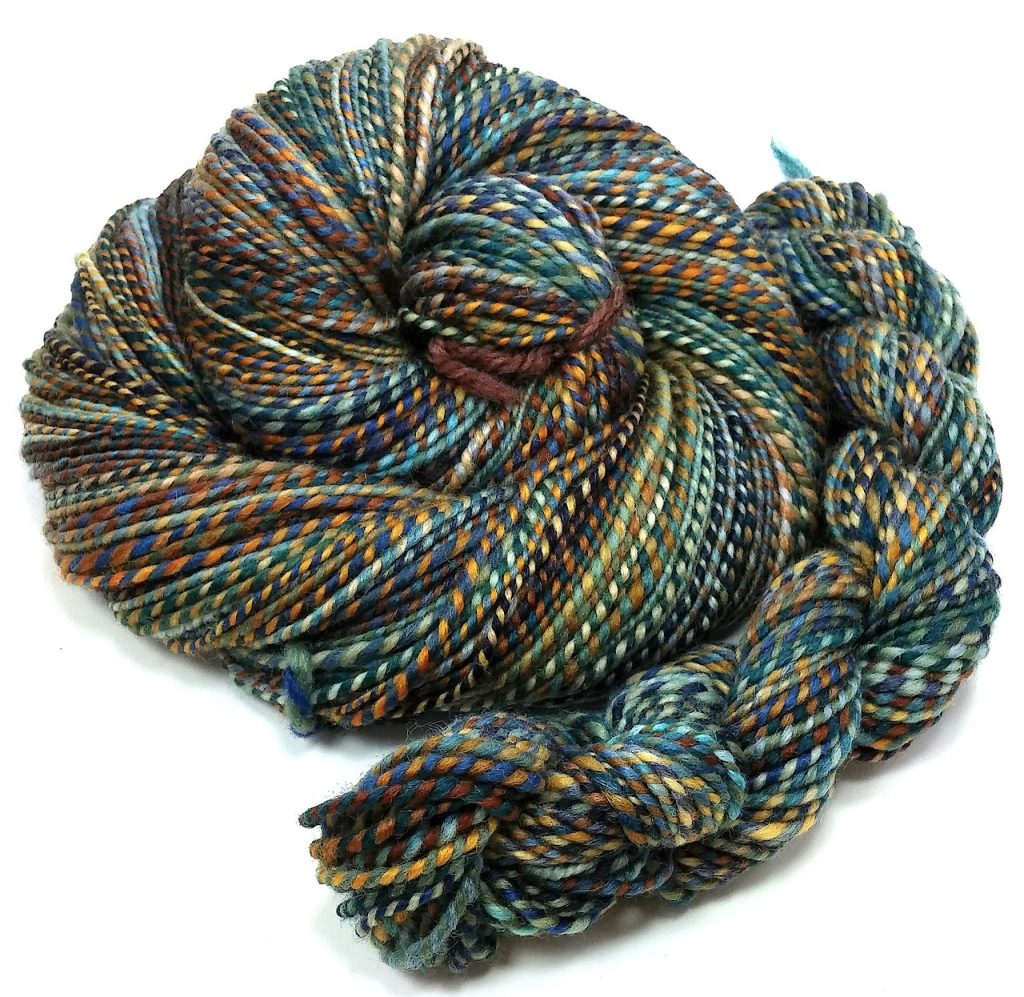 A short description of your service. Lorem ipsm dolor amet, consec tetur adipis cing elit, sed do eiusmod tempor incid idunt ut labore et dolore magna aliqua. Ut enim ad minim veniam, quis nostrud exer citation ullamco la enim lorem isae ni.
Taking these amazing materials to an unprecedented scale would take many heads and hearts aligned. Whether you are an agricultural company, a brand, manufacturer, impact company, material science company, Investors or an individual with a relevant idea – we are all our ears!