India Climate Collaborative
We are a selected climate change solutions organisation under India Climate Collaborative that is supported by Tata Trusts, Nandan Nilekani Foundation, MacArthur Foundation, Selco Foundation etc.
We were featured in a Dreamcatchers Series by  CNBC. Dreamcatcher by CNBC features promising innovations, businesses and stories of India's up and coming entrepreneurs.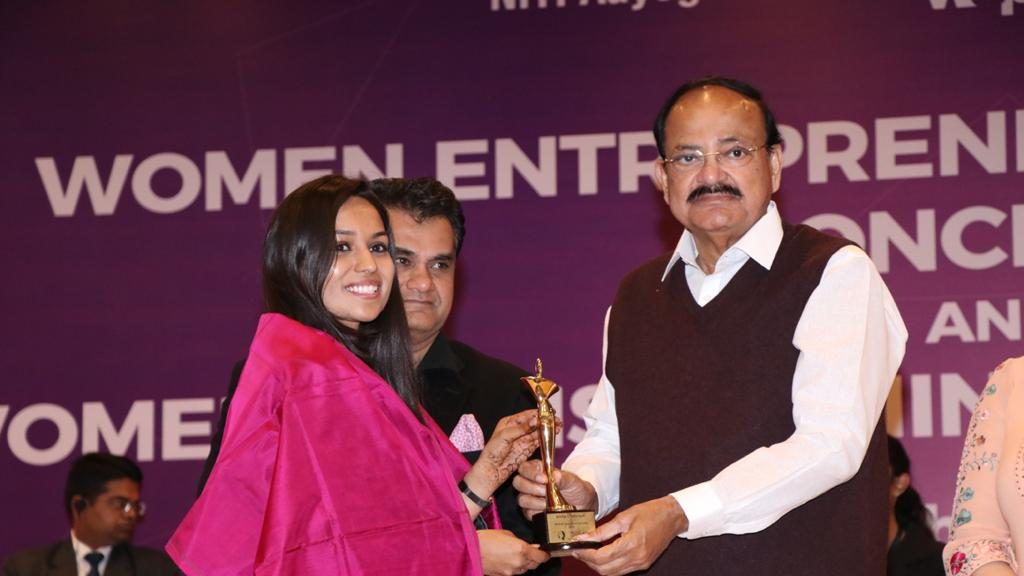 Women Transforming India by UN & GOI
Our founder has been one of the youngest women to be facilitated by the Vice President of Indian with Women Transforming India Award on behalf of the United Nations and Niti Ayog, Government of India for her entrepreneurship in the space of Sustainability, Textiles and  Agriculture.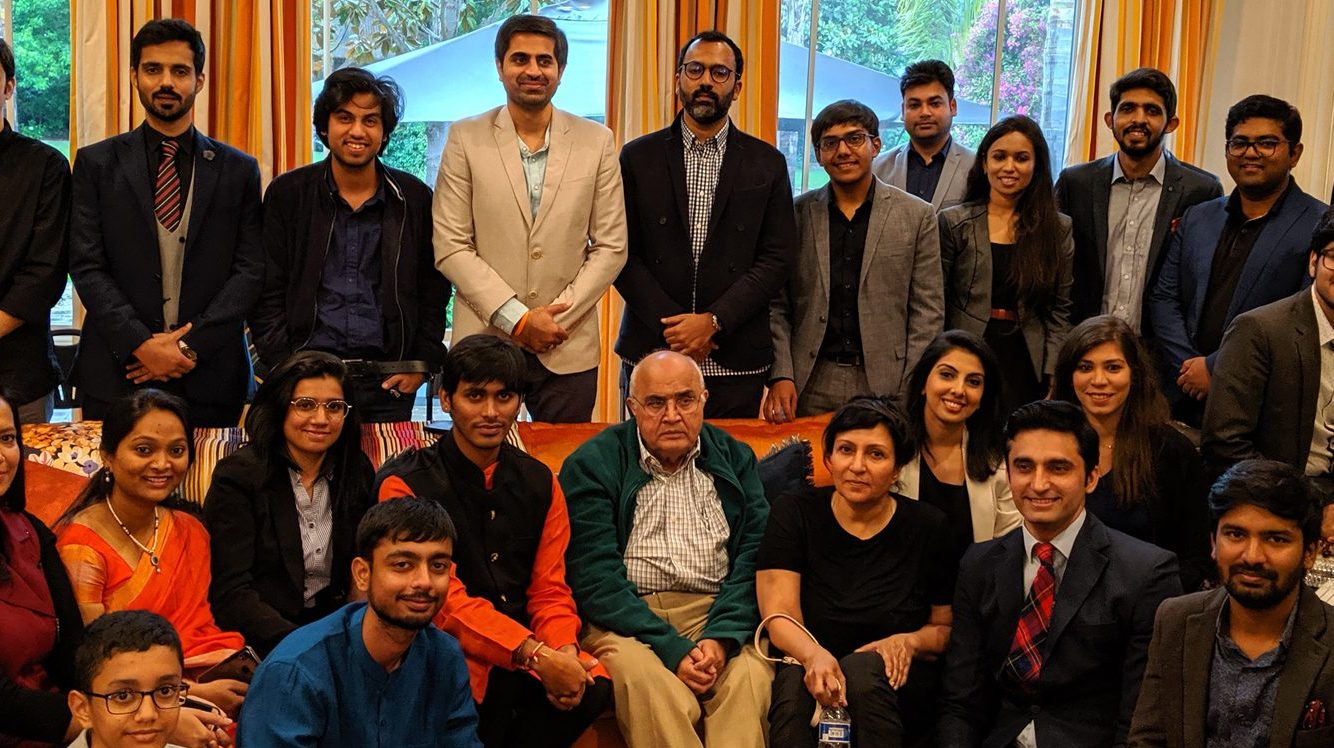 Our founder was conferred with Rajeev Circle Fellowship by Jadeja Motwani Foundation, California. The fellowship selectively picks a handful of promising entrepreneurs from the developing world for mentorship by Silicon Valley and linking a closed community to Silicon Valley ecosystem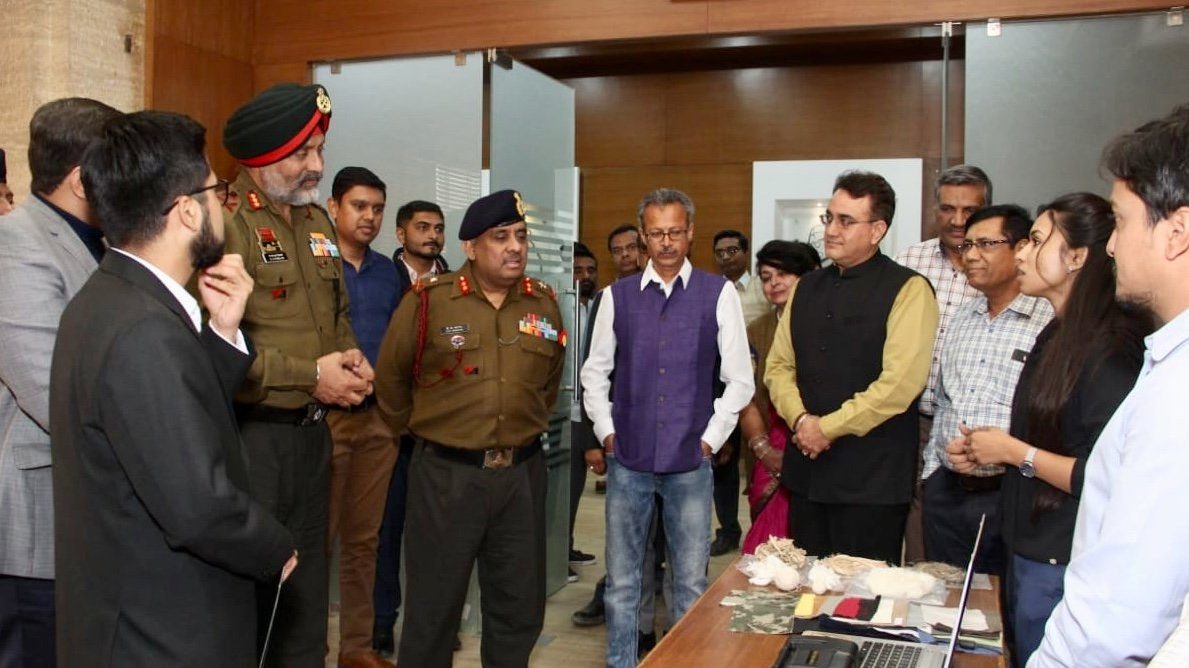 Innovations for the Indian Army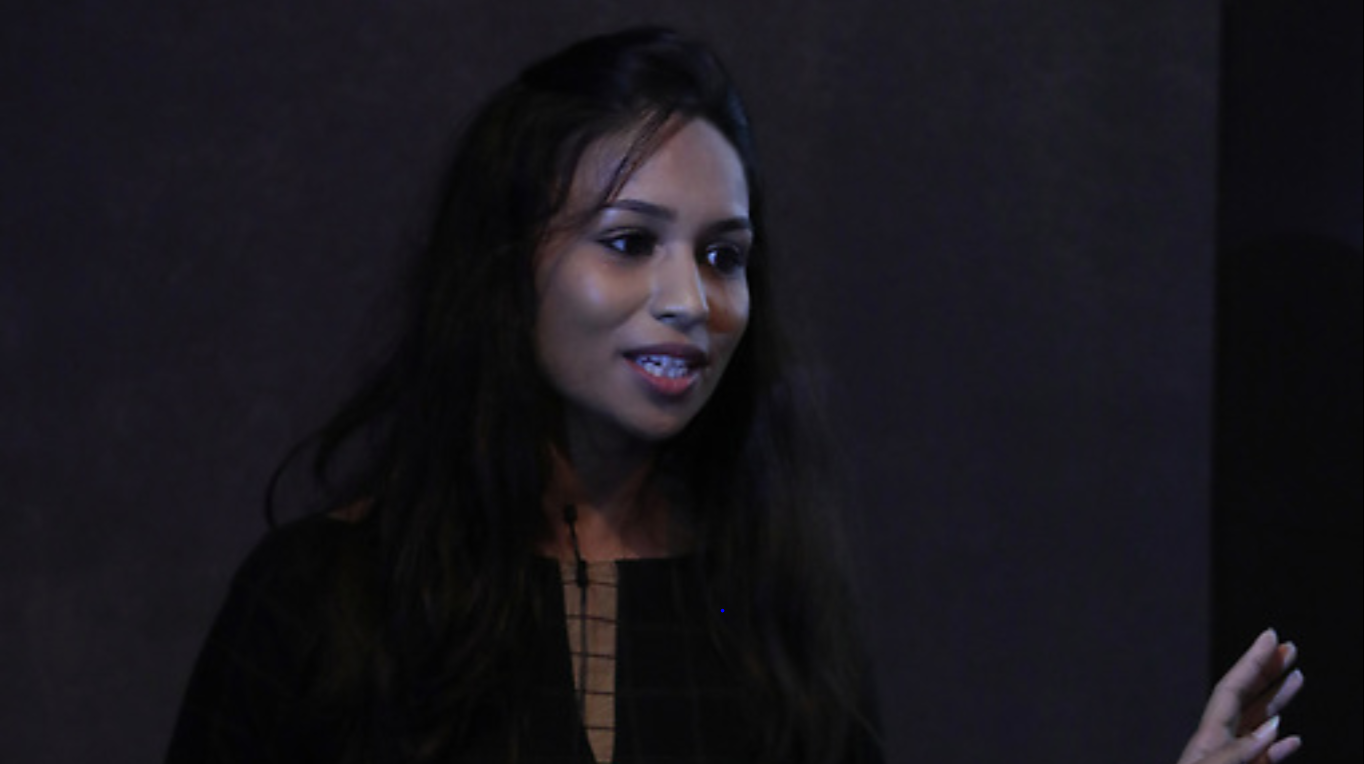 Sankalp Forum and Circular Apparel Innovation Factory (CAIF)
AltMat was one of the 6 key changemakers to present at Sankalp Forum – a look after forum for For Impact initiatives. Our previous work had the privilege of being one of the first 6 changemakers to present at Lakme Fashion week by CAIF and Circular Design challenge.
The Governor of Gujarat facilitated our founder with the first ever Atal Innovation Medal given to the individuals that have and can potentially contribute significantly to the country and the world with their innovations and business models behind it.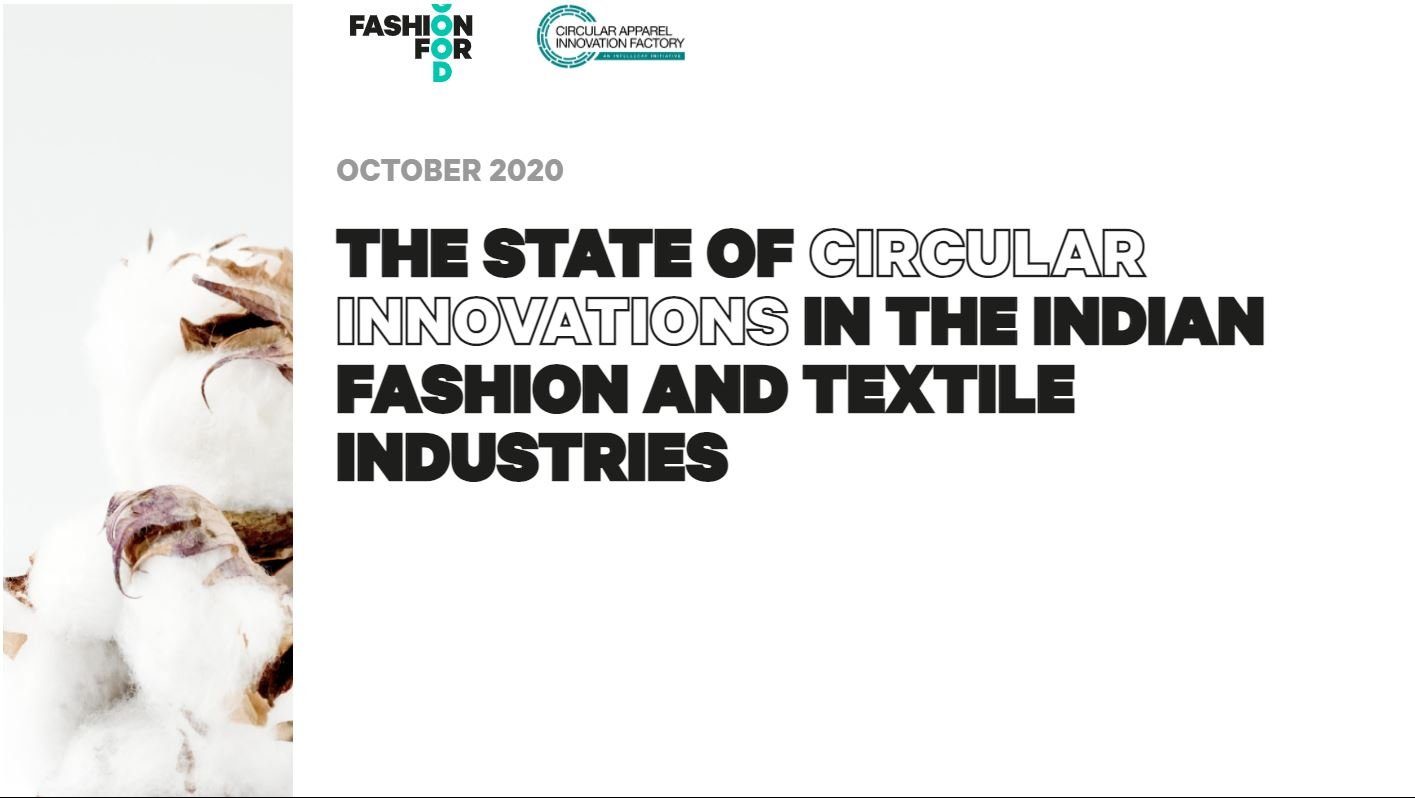 Industrial Report of Circular Innovations
A key industrial report The State of Circular Innovations in the Indian Fashion and Textile Industry by Fashion For Good and Circular Fashion industry finds AltMat as a part of key innovations on Raw Materials and its impact of circularity in India.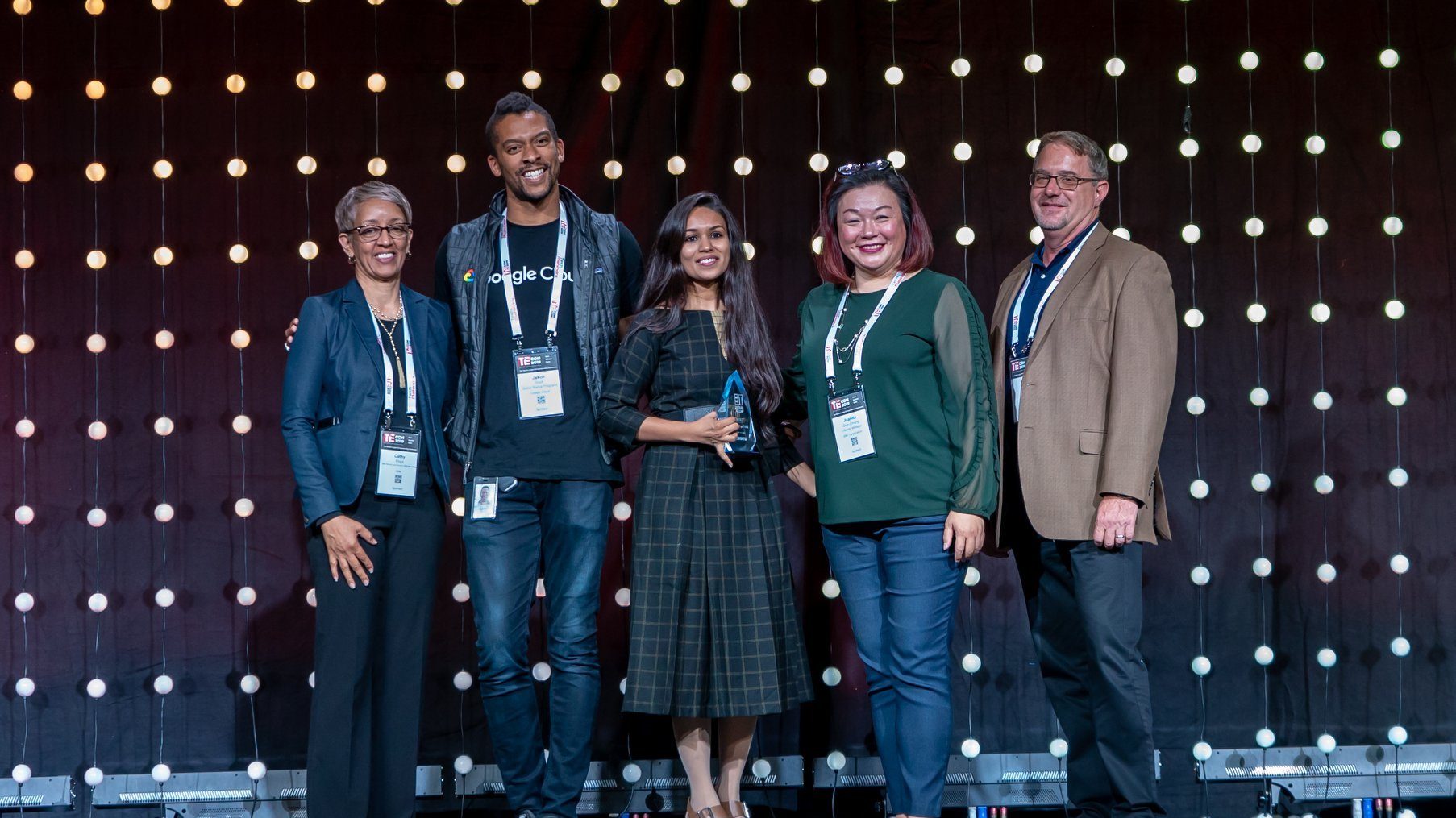 TiE is one of the largest ecosystems of the world. We have been part of the selected startups for its initiatives. We were Runners up for TiE Women, and have won awards lik TiE 50 (given to the most promising 50 startups of the world)  and TiE BootCamp at Silicon Valley.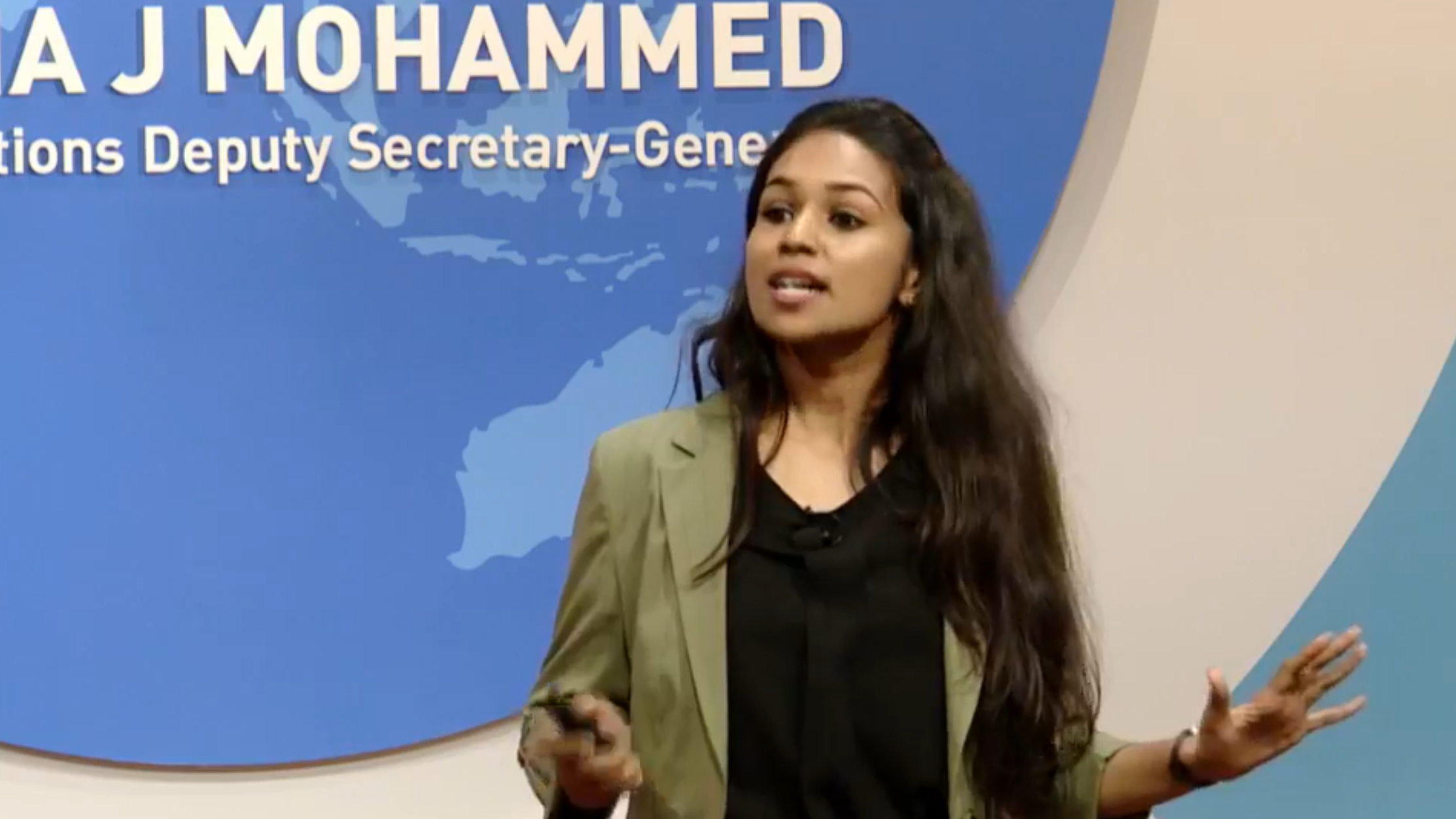 We have been invited to voice the spirit of Climate Action, Entrepreneurship, Textile Innovations, and Women Leadership on global stages at different points like United Nations Climate Change Summit Stopover, TedX, Startup Weekend Techstars, leading Fashion and Business universities, etc.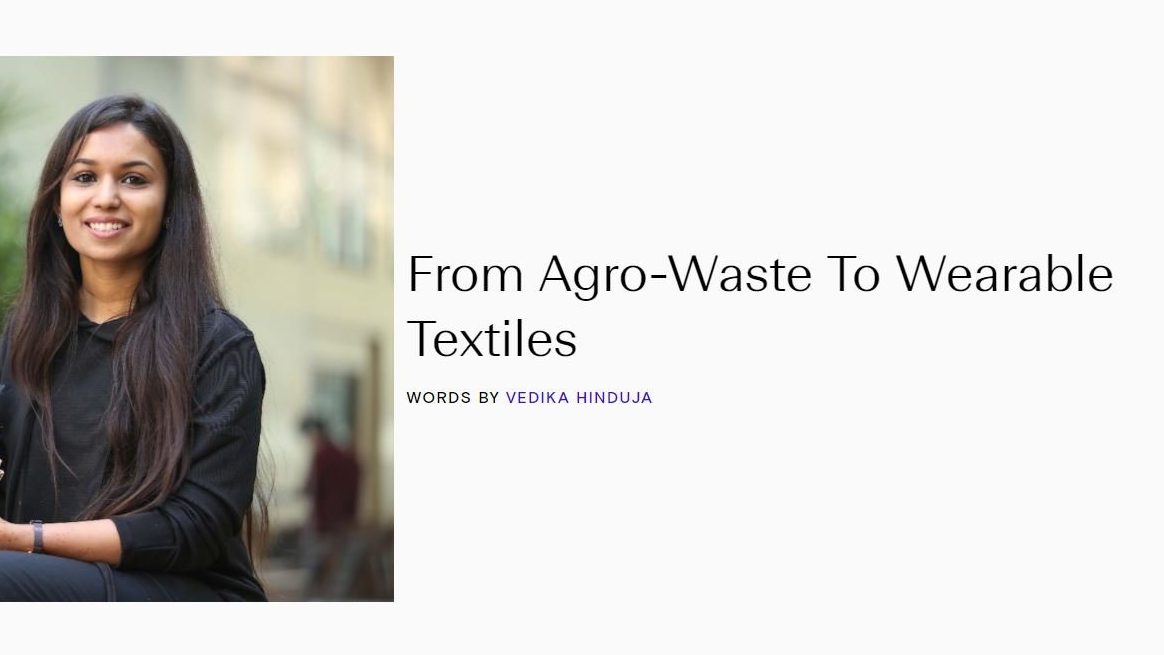 Sustainable Fashion in Global South Series
We stood with Save Your Wardrobe's efforts to vouch for a sustainable textile ecosystem stemming from the Global South. Save Your Wardrobe works closely towards extending the life cycle of clothes and encouraging the right amount of consumption to support Good Fashion worldwide.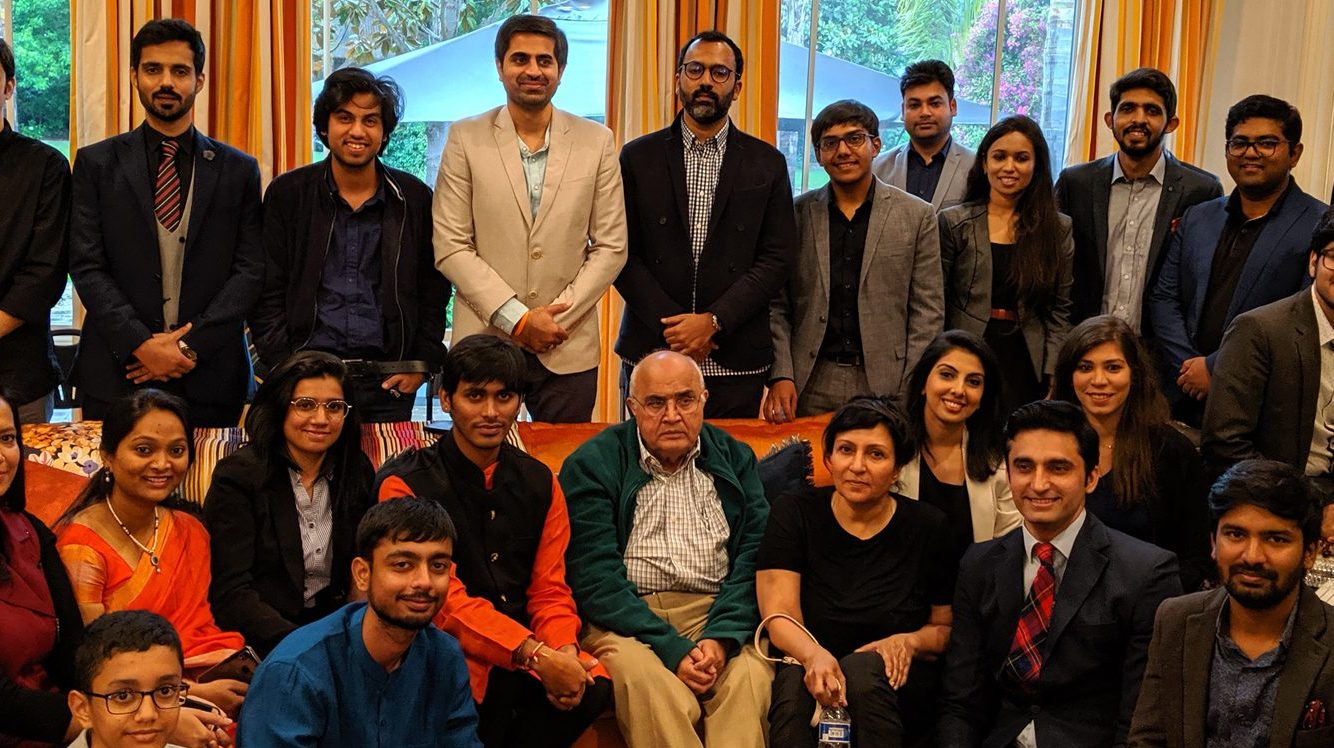 Recognized by the State Government of Gujarat
AltMat has been supported, invited, and recognized by the Government of Gujarat on numerous occasions. We were one of the top 6 companies led by a woman and acknowledged by the state under initiatives like WeEngage, WeStart HerStart, Young Innovator of the Year etc.
We look forward to sharing our story, being of value and to encourage people to take a step towards sustainability